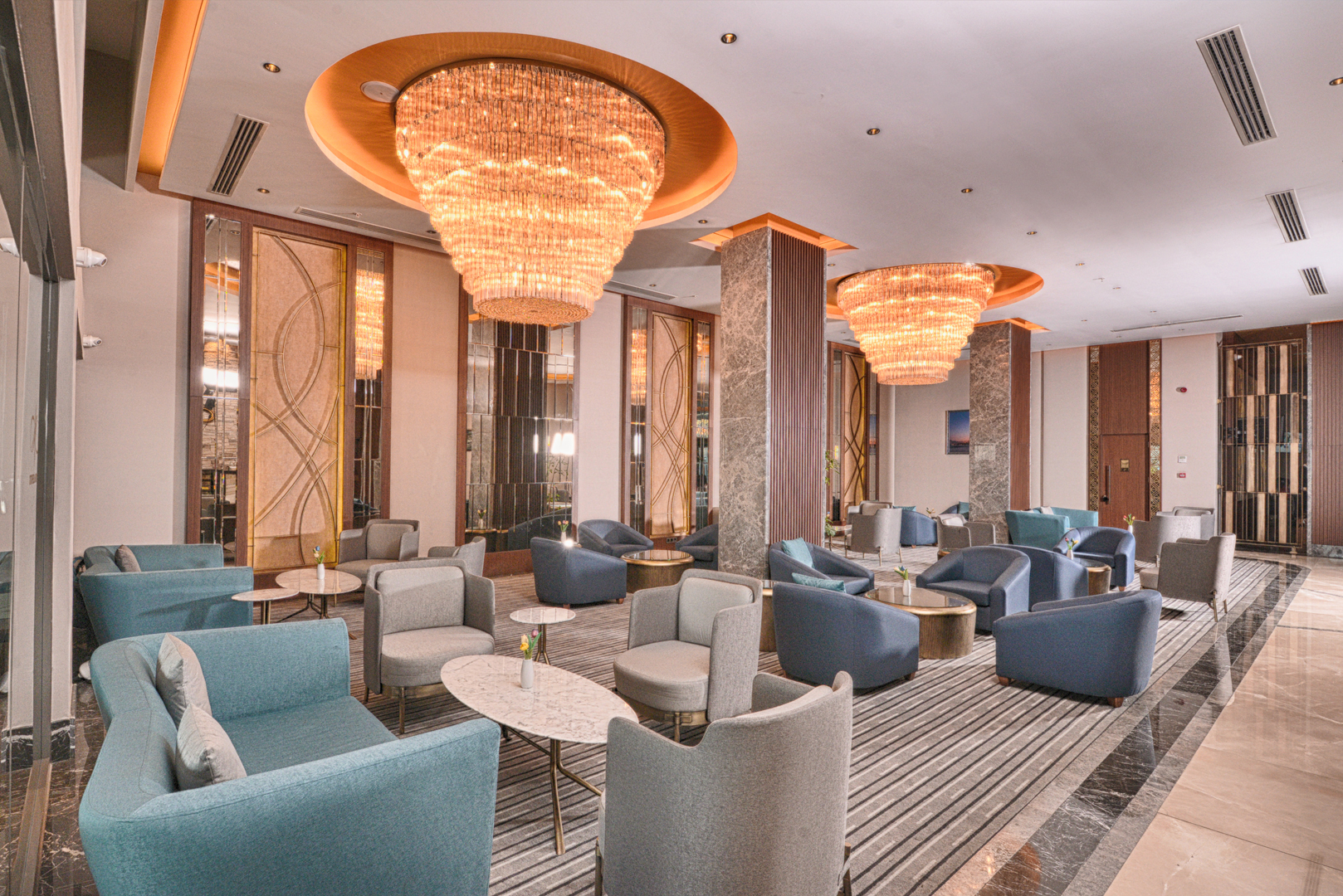 OTTOPERLA HOTEL
BAKIRKÖY - ISTANBUL - TURKEY
Ottoperla hotel promises a comfortable and relaxed stay in the modern designed rooms with outstanding marmara sea view as well as a balcony to enjoy the view. Ottoperla is located in the stylish new developed area of the city center, very near to Sultanahmet, Taksim, Beşiktaş where you can visit historical sites, museums, street shops, shopping malls and ofcourse you will not miss many gourme places near by. We strongly suggest Fişekhane where you can enjoy art and food.
THE CITY IN YOUR HANDS
Ottomare Hotel just a few steps from the sea is located in Bakirkoy, where all other parts of the city are easily accessible by sea, land and rail.Being only 1 km to Marmaray station convenient access to towns such as Sultanahmed,Asian side and CNR EXPO which are business hubs of the city is a significant timesaver feature for business travellers.Ottomare Hotel is located 50 km from New Istanbul International Airport and 52 km from Sabiha Gökçen International Airport.
Location